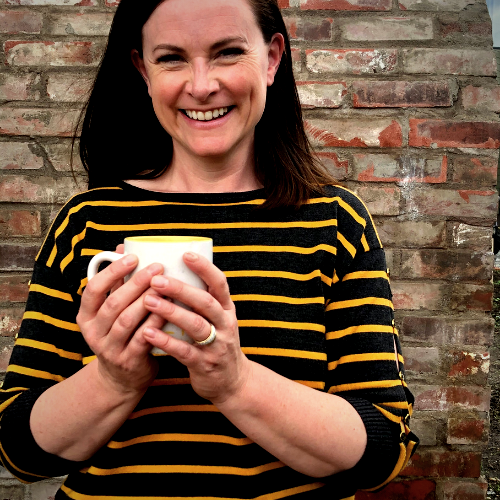 Yes to You!


Hi! I'm Amy Tremblay. After years of formal education, hands-on collaboration with chiropractic patients, and obsessive self-development, I have discovered one important thing. People are best when they are connected to their highest selves. We speak, feel, act our best when connected. I offer connection to your best self through energy transformation and coaching. Much love to you!
Experience Yes to You! Process that will allow you to feel deep-down, toe-tingling, heart pounding, baby-snuggling good and drop the fear, uncertainty, hardship as easily as changing your shoes and in less time than it takes to watch a movie.
The one thing that takes less than an hour but allows you to feel loved and loving, grounded, centred, abundant, and enough as well as influence 750,000 other people around you!
Why most people ride a roller coaster of emotion, give control of their lives to outside influences and leaves them feeling alone, burdened, sad, uncertain, bored, lost, searching for more and feeling NOT ENOUGH
The one thing that's keeping you stuck, small, and powerless and how others are using this very thing to fall in love with themselves and create magic in their daily life...how they wrap themselves in huge, loving hug...